Race Day is June 16, 2024 at Camp Wakonda!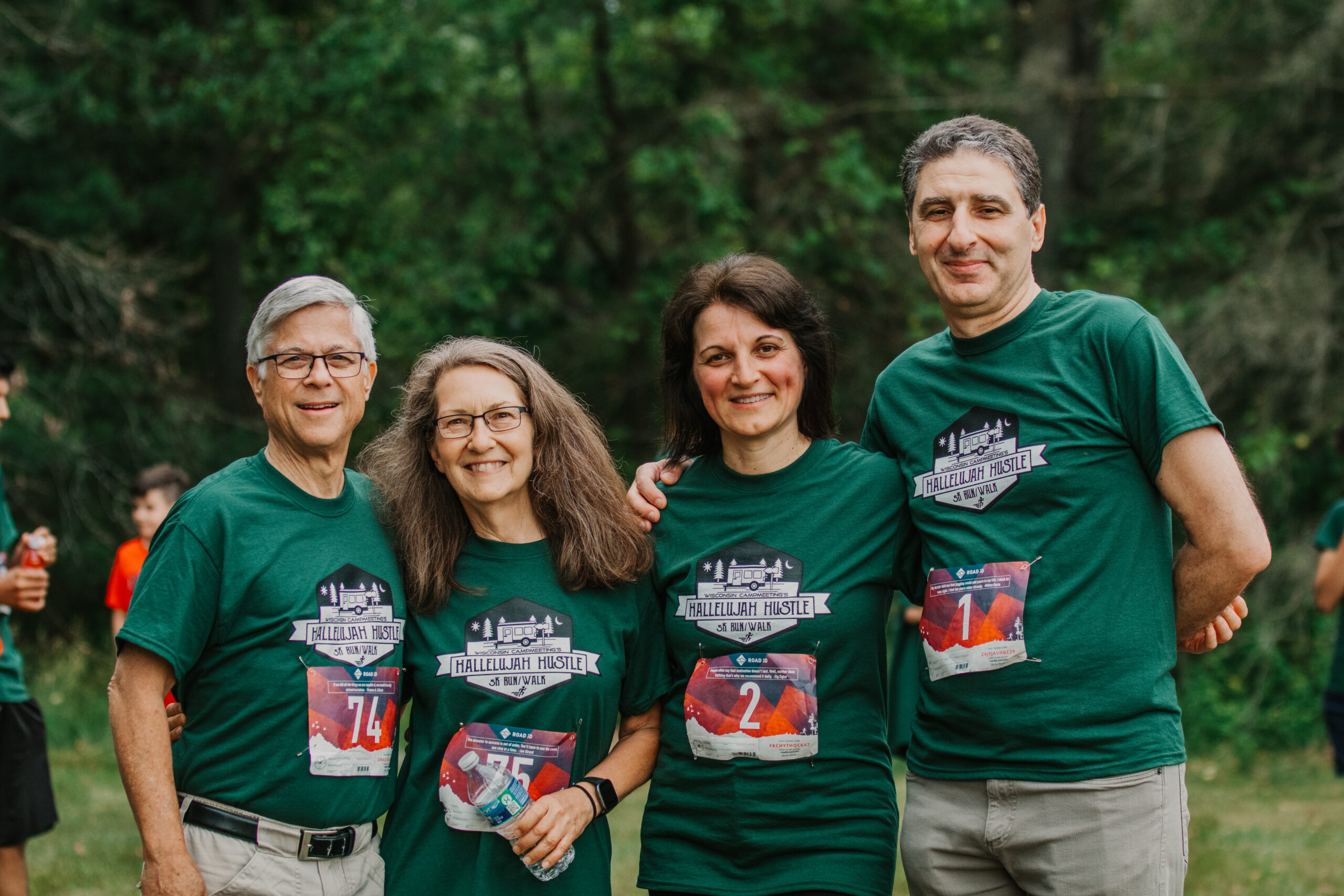 The Hallelujah Hustle is a 5K run/walk that was started in 2007 as a fun way to motivate people to get active and stay healthy.  The Seventh-day Adventist Church has a long history of promoting a healthy lifestyle, and the Hustle provides an opportunity for healthy movement and camaraderie at the annual Camp Meeting hosted by the Wisconsin Conference of Seventh-day Adventists.
2023 Donation Recipients:
2023 Sponsors:
We are currently seeking sponsorship for this years race!
Interested? Contact us at [email protected].